Santa Barbara Zoo preps for evacuations
December 18, 2017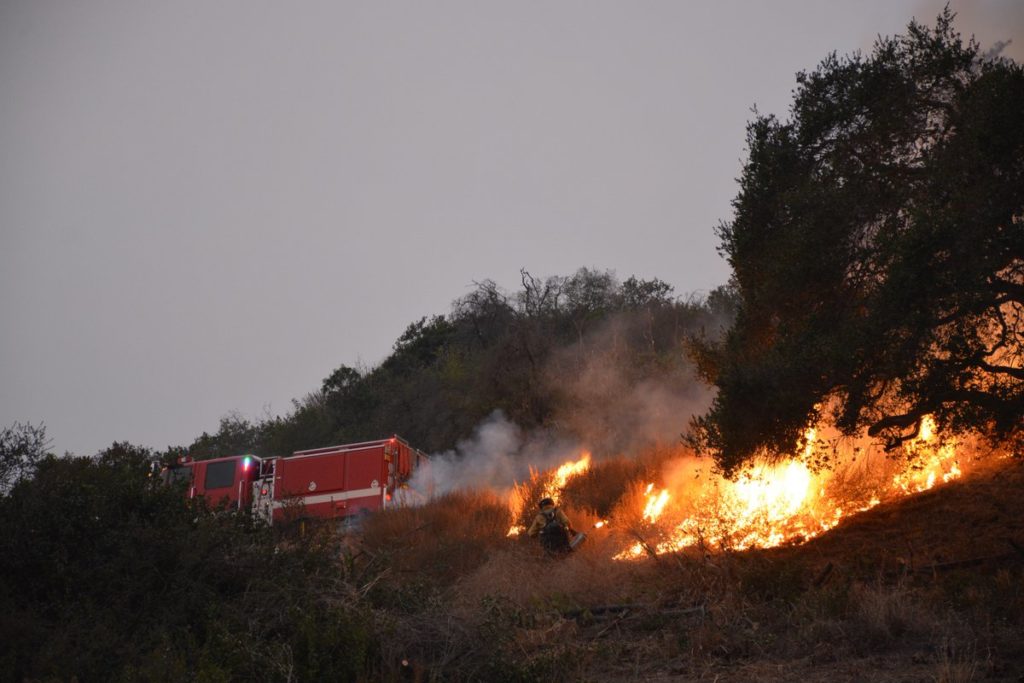 The Santa Barbara Zoo closed Sunday to the public as keepers prepare the animals for a possible evacuation because of the massive Thomas Fire. If forced to evacuate, animals will be transported to multiple locations. [Cal Coast Times]
Entering its 14th day, the Thomas Fire has scorched 270,000 acres and destroyed 1,024 structures. The wildfire is now the third-largest in California history.
The Santa Barbara Zoo is home to 500 animals including big cats, elephants and gorillas.
Zoo keepers have already transported four endangered California condors, two Griffin vultures and one turkey vulture to the Los Angeles Zoo and its stock of pigs, goats and reindeer to the Earl Warren Showgrounds.
The fire ignited Dec. 1 north of Santa Paula near highways 150 and 126. As of Monday morning, the fire is 45 percent contained.