Templeton CHC security guard killed in parking lot
December 18, 2017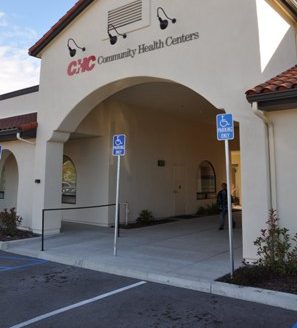 A security guard at Community Health Centers in Templeton was killed in a vehicle versus pedestrian accident on Monday while attempting to help an elderly man park his car. [Cal Coast Times]
Gregory Norwood, 52, was directing 77-year-old Pedro Islasmejia into a parking spot at the CHC lot at 325 Posada Lane when Islasmejia accidentally pressed the accelerator instead of the brake. Islasmejia's 1997 Honda rapidly moved forward smashing into and killing Norwood.
Neither Islasmejia or his passenger Maria Cardenas were injured in the collision.
The California Highway Patrol is investigating Norwood's death.