Templeton girl thwarts kidnapping attempt
January 23, 2018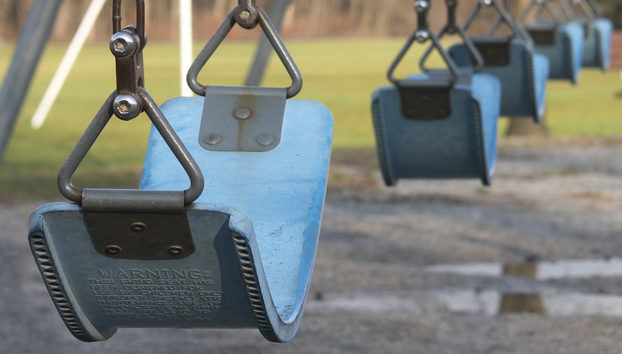 San Luis Obispo County Sheriff's deputies are searching for a man who tried to kidnap a 9-year-old girl at a playground inside a mobile home park on the 1200 block of Bennet Way in Templeton on Saturday. [Cal Coast Times]
Shortly after noon, an unknown man tried to grab the girl, but she resisted and managed to break free. The girl ran home and notified her relatives, who reported the incident to the sheriff's office.
Deputies then searched the neighborhood but did not locate anyone matching the description of the suspect.
Sheriff's officials describe the suspect as a Hispanic man of an unknown age who was about 6 feet tall with a thin build, black hair and a black beard. Investigators have not identified any witnesses.
An investigation into the attempted kidnapping is ongoing. Anyone who has information about the incident is asked to call the sheriff's office at (805) 781-4500.