Body of missing man found at Port San Luis
February 6, 2018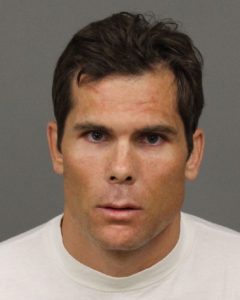 The San Luis Obispo County Sheriff's Office has identified the body found floating in the water at Port San Luis on Jan. 31 as 40-year-old James Ross Calder of Avila Beach. [Cal Coast Times]
Neighbors reported Calder missing on Jan. 21 after noticing his dog had been left outside. Because of his mental health issues, the sheriff's department considered Calder an at-risk missing person.
Deputies, along with the sheriff's search-and-rescue unit, searched for Calder for several days, but could not find him.
A fisherman discovered Calder's body floating by the breakwater last Wednesday and notified authorities.