Paso Robles police warned homeless of danger, most didn't listen
March 24, 2018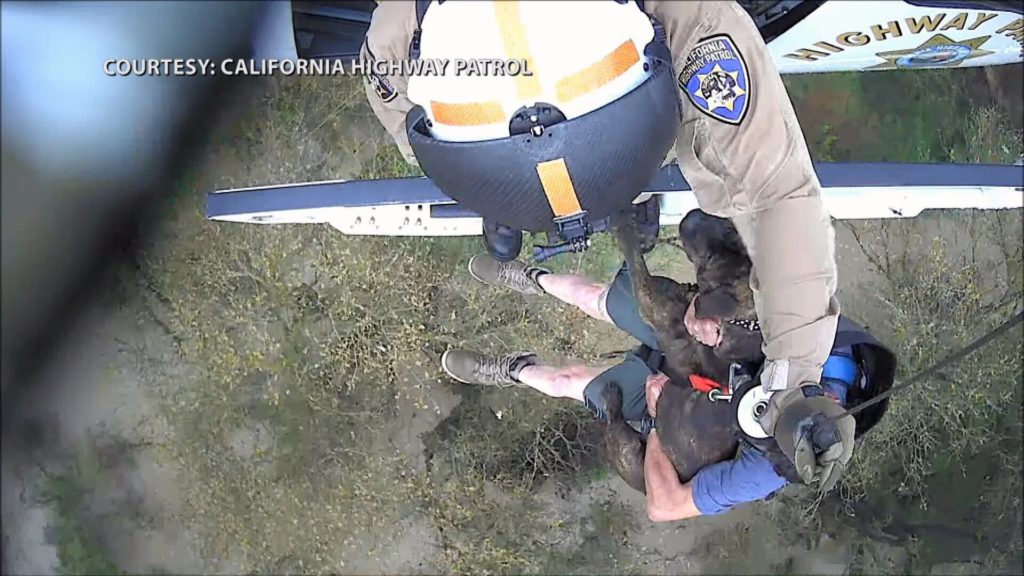 Crews rescued 10 people from the Salinas River in Paso Robles on Thursday, after earlier warning approximately 25 people who live there to leave. Most of the homeless living along the river ignored the warnings. [Cal Coast Times]
A CHP helicopter rescued six people while Paso Robles and Atascadero firefighters rescued four people. One dog died in the flooding.
At least two of the rescued individuals were transported to the hospital.
In South County, there was at least one swift water rescue on Thursday. Cal Fire crews rescued two people who were stranded at the edge of San Luis Obispo Creek in the Avila Beach area. No one was injured during the incident.