Three candidates vying for Morro Bay mayor
August 9, 2018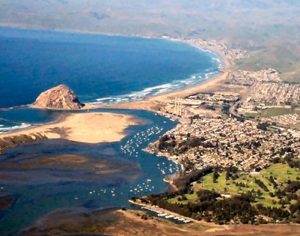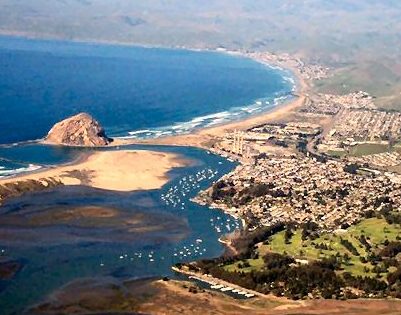 A city councilman, a prominent local business owner and a leader of the opposition to Morro Bay's controversial wastewater project are each vying to become mayor of the coastal San Luis Obispo County city. [Cal Coast Times]
With his third term in office coming to a close, Morro Bay Mayor Jamie Irons announced he would not run for reelection this November. Vying to replace Irons are: Councilman John Headding, businessman John Weiss and activist Jeff Heller.
Headding, a pharmacist by trade, is also the owner of Morro Bay Drug and Gift. He is currently wrapping up his first term on the city council.
Weiss is the longtime owner of Coast Electronics, which has locations in Morro Bay, San Luis Obispo and Paso Robles. Additionally, Weiss previously served four terms as the president of the Morro Bay Chamber of Commerce, and he also served as president of the Rotary Club of Morro Bay.
Heller, a project manager for public and private sector developments, has served recently as the leader of Citizens for Affordable Living. The group is opposing Morro Bay's current sewage plant project and the city's pending water and sewer rate hikes.
In the Morro Bay council race, the seats belonging to Headding and Councilman Matt Makowetski are up for election. Makowetski has yet to announce whether or not he is seeking reelection.
Dawn Addis, the co-founder and organizer of the Women's March San Luis Obispo, has announced she will run for a council seat. It is unclear who else will enter the race.