Plains found guilty on 9 charges for failing to maintain oil pipeline
September 8, 2018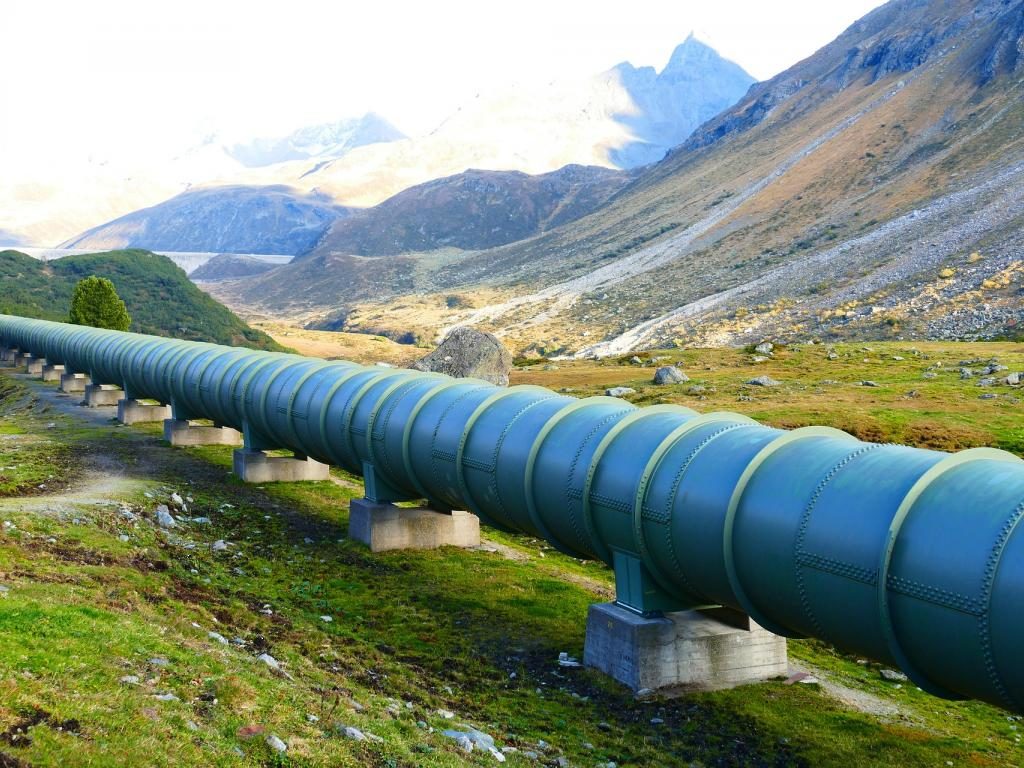 A Santa Barbara County jury found Plains All American Pipeline guilty on Friday of a felony count of failing to properly maintain its pipeline and eight misdemeanor charges related to the May 19, 2015 spill of 140,000 gallons of crude oil near Refugio State Beach in Santa Barbara County. [Cal Coast Times]
Plains All American faced a 15-count indictment that included three felonies for the failure of a corroded pipeline that spilled crude oil onto Refugio State Beach. The company, which pleaded not guilty to the charges, accused prosecutors of criminalizing an accidental spill.
The jury found plains guilty of the following charges:
– Failing to properly maintain its "dangerous, highly-pressurized" pipeline
– Failing to notify emergency response agencies in a timely matter
– Killing marine mammals
– Killing protected sea birds
– Killing other sea life
– Discharging oil onto land or water, violating county ordinances
Because Plains is a company, and not a person, Plains only faces fines. Sentencing is scheduled for Dec. 13.
Plains said in a statement that the jury didn't find any knowing misconduct by the company and that it believes the jury erred in its verdict on the count of negligence.
"We intend to fully evaluate and consider all of our legal options with respect to the trial and resulting jury decision," Plains said.
Santa Barbara County District Attorney Joyce Dudley congratulated prosecutors for seeking justice for the people, animals and the environment.
"This was truly a 'David vs. Goliath' prosecution with a few outstanding government lawyers zealously seeking justice against a large company with teams of lawyers," Dudley said. "Special thanks to our hard working jury who generously gave of their time and energy and to our former California Attorney General Kamala Harris for her willingness to pursue this historic prosecution."