SLO County supervisors to vote on outsourcing jail medical services
September 17, 2018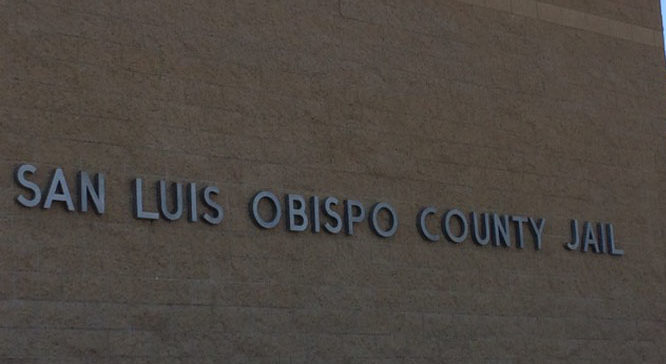 The San Luis Obispo County Board of Supervisors may decide on Tuesday to contract out jail health care services. [Cal Coast Times]
In Aug, 2017, in the aftermath of Andrew Holland's jailhouse death, Supervisor Debbie Arnold made a motion to direct staff to explore the possibility of contracting out mental, medical and dental care for jail inmates. The board unanimously approved the motion.
At Tuesday's board of supervisors meeting, county staff will recommend that the board vote to contract out mental, medical and dental care for jail inmates. Most counties of similar size to San Luis Obispo already contract out health care for inmates, according to a staff report.
As an alternative to outsourcing, the county could revamp its existing health care services for inmates. A county staff report states contracting out the services would cost $6.3 million or less, while revamping the county's existing program would cost $9 million.
Additionally, outsourcing health care for inmates would transfer much of the legal risk the county currently faces. SLO County has been hit with multiple costly lawsuits in recent years over jailhouse deaths.
If the county were to outsource inmate health care, 24 workers could lose their jobs. However, the county would likely offer some of those staffers work in other departments.
If the board approves the outsourcing proposal, staff will begin searching for a company with which to contract.