Marijuana delivery service seeking to set up shop in Santa Margarita
October 10, 2018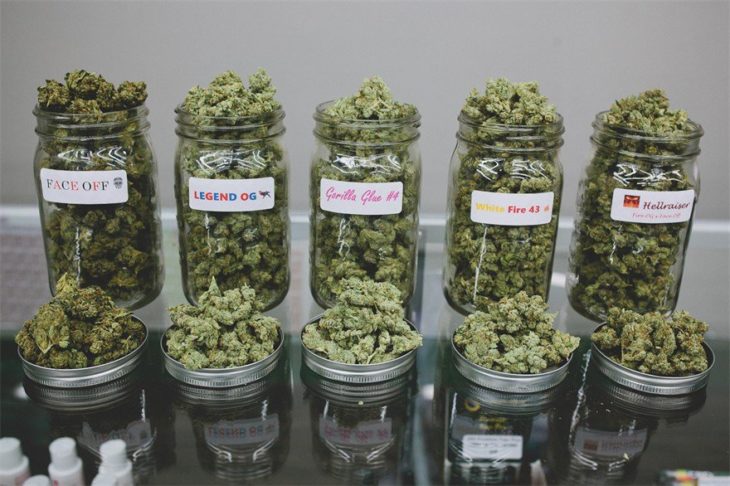 A mobile medical marijuana service is seeking to create a delivery hub in Santa Margarita, which would be the first pot business to open in the community. [KSBY]
Sungrown Wellness has applied for a conditional use permit that would allow the delivery business to open a brick and mortar shop on El Camino Real by the entrance to Santa Margarita. The San Luis Obispo County Planning Commission will consider approving the permit application during its meeting on Thursday.
Sommer Shahan, the owner of Sungrown Wellness, said the shop would be a hub where the product is stored, and it would be very low key. Drivers would come, pick up their orders and head out for the day to make deliveries, Shahan said.
The proposed location of the business is in an industrial zone. However, residents live across the street, and they say they are concerned about security and the type of crowd the business may draw.
Shahan said the pot delivery hub would have 24-hour live-feed surveillance cameras, fencing secured with wires and other security measures, as required by state and county rules.