Teen arrested for threat against Cambria school
October 26, 2018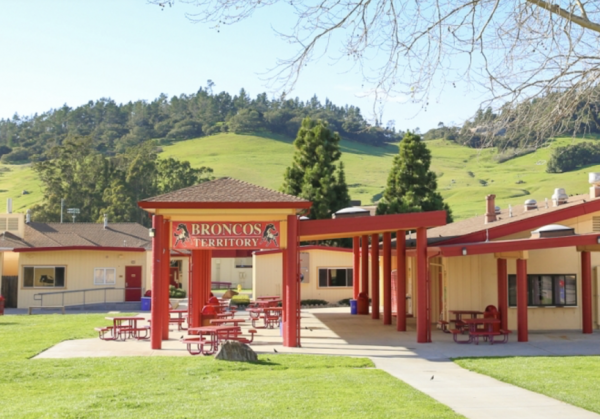 San Luis Obispo County Sheriff's deputies arrested a 15-year-old girl Friday who allegedly posted a threat on social media against Coast Union High School in Cambria. [Cal Coast Times]
Sheriff's officials describe the threat as general in nature and not specifically directed at any particular student or faculty member. Nonetheless, officials briefly locked down the school.
Deputies learned of the threat at about 8:50 a.m. They arrived at the Coast Union Campus about 40 minutes later.
Investigators quickly identified the 15-year-old girl as the suspect. The girl apparently is a Coast Union High School student, though she was not in attendance on Friday.
Deputies located the girl at her home, questioned her and then arrested her for making criminal threats. Authorities booked the girl in juvenile hall.
Officials are not releasing the suspect's name because of her age.
Coast Union High School remained locked down from about 9:30 a.m. to 9:55 a.m. Sheriff's officials say there is no longer a threat to the school.