Camp Fire smoke moves into SLO County
November 20, 2018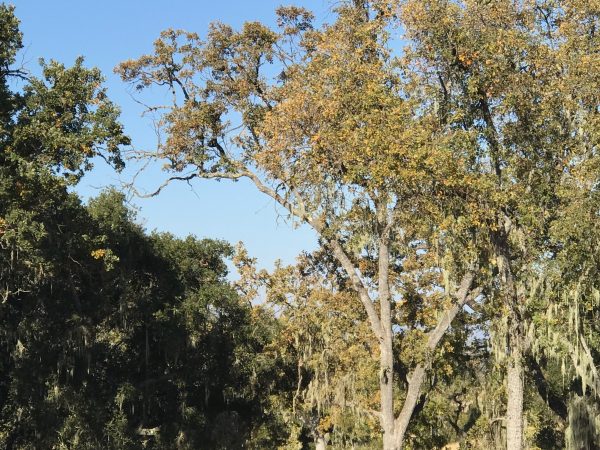 Conditions were smoky across San Luis Obispo County on Monday as a result of a wind pattern that blew smoke from the Northern California Camp Fire to the Central Coast. [Cal Coast Times]
The San Luis Obispo County Air Pollution Control District rated the air quality as moderate — between good and unhealthy — with increasing particular matter. Many residents could not only see, but smell the smoke, which created a haze in SLO County skies.
APCD officials again rate Tuesday's air quality as moderate, followed by good for the remainder of the week. Rain is on the forecast for Wednesday in SLO County, as well as elsewhere in the state.
There are concerns the rain could cause debris flows in areas burned by ongoing or recent fires.
As of Tuesday morning, the Camp Fire, the deadliest blaze in state history, has killed 79 people and burned 151,373 acres. The Butte County blaze is 70 percent contained.