Two shootings in Lompoc neighborhood near children
November 20, 2018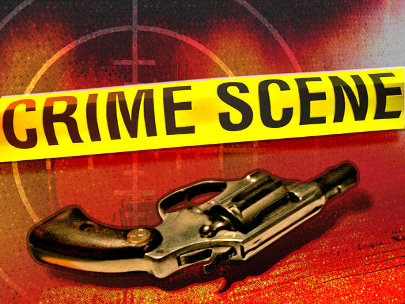 Unknown suspects carried out two shootings on a single block in Lompoc on Monday, the first of which occurred while children were playing in the area.
Both shootings occurred in the 700 block of N. E Street, which is in a densely populated neighborhood. Children were playing in the area, and families were outside their homes at the time of the first shooting, according to the Lompoc Police Department. [Cal Coast Times]
At about 4:45 p.m., a Hispanic male fired shots from a moving vehicle at a group of Hispanic males, witnesses said. No one was struck by the gunfire. The males who were targeted are believed to have gang affiliations, police said.
Shortly following the shooting, about eight individuals were seen running from the area. The suspects in the vehicle fled southbound through the neighborhood and then westbound.
At about 9:11 p.m., another series of shots were fired at the same location as the first shooting. Officers arrived and found a 16-year-old male with a single gunshot wound to his leg.
Emergency personnel airlifted the victim to Santa Barbara Cottage Hospital. His current condition is unclear.
Police say they have no leads in the second shooting. Investigators recovered several spent shell casings in the middle of the roadway in the 700 block of N. E Street.
It is unclear whether the gunman or gunmen in the second shooting were inside a vehicle or on foot. An investigation is ongoing.
Anyone who has information about the shootings is asked to call the Lompoc Police Department at (805) 736-2341 and ask for the investigations bureau.