Rains help firefighters battle Camp Fire
November 23, 2018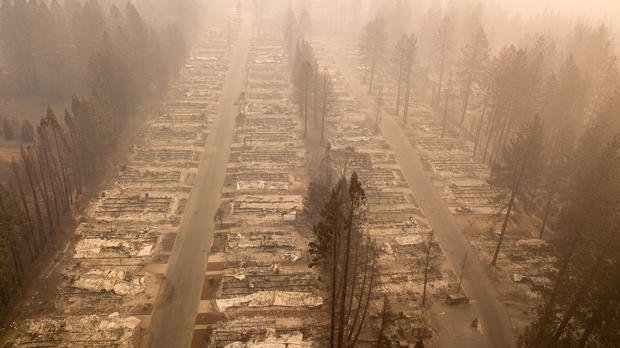 The rains that swept across the area have helped firefighters extinguish the deadly Camp Fire, officials said Friday.The Camp Fire is 95 percent contained. [Cal Coast Times]
Fueled by high winds and low humidity, the Camp Fire charred 153,336 acres. The fire has killed at least 84 people and destroyed 18,733 structures.
On Friday, officials said 605 people remain missing. Crews will continue to search for victims.
There are currently 1,606 fire personnel working to extinguish hot spots, patrol for hazards, remove debris and help with repairs.