IRS extends tax deadlines for people in SLO and Santa Barbara counties
January 17, 2023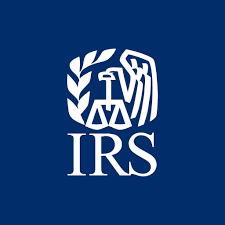 By KAREN VELIE
The Internal Revenue Service is providing a one-month extension for residents and businesses in San Luis Obispo and Santa Barbara counties because of the recent storms, the IRS announced last week.
Federal taxpayers in 31 California counties now have until May 15 to file their 2022 federal individual and business tax returns. The extension goes beyond normal tax filings and also covers tax payments, farm taxes, and payroll and excise tax returns.
In addition, farmers who choose to forgo making estimated tax payments and normally file their returns by March 1 will now have until May 15, to file their 2022 return and pay any tax due.
"The IRS automatically provides filing and penalty relief to any taxpayer with an IRS address of record located in the disaster area," according to the IRS. "Therefore, taxpayers do not need to contact the agency to get this relief. However, if an affected taxpayer receives a late filing or late payment penalty notice from the IRS that has an original or extended filing, payment or deposit due date falling within the postponement period, the taxpayer should call the number on the notice to have the penalty abated."