Grover Beach police catch wanted man with meth
February 15, 2023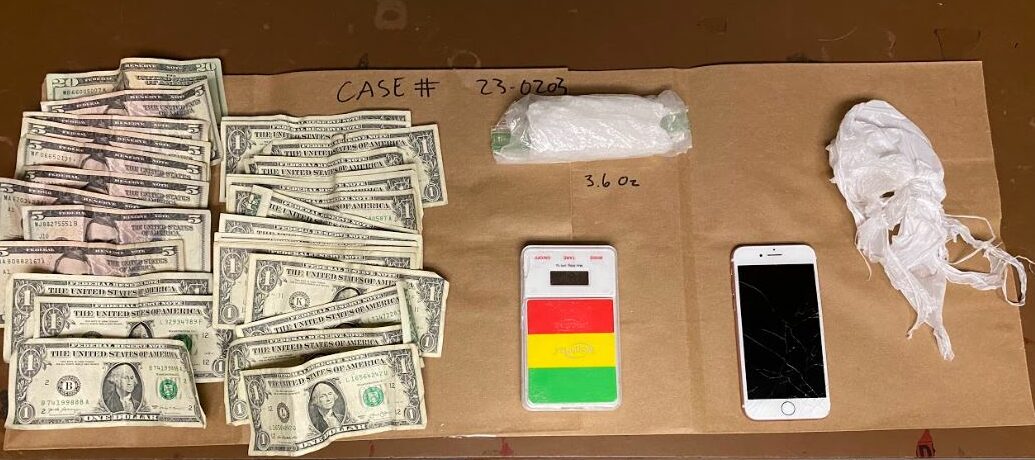 By JOSH FRIEDMAN
Grover Beach police on Tuesday arrested a wanted man with a stash of methamphetamine.
An officer on patrol near 12th Street and Longbranch Avenue recognized a man he knew had eight outstanding warrants, according to the Grover Beach Police Department. The officer contacted the suspect, 30-year-old Hector Franco, and arrested him for the outstanding warrants. 
Police searched Franco's vehicle and found 3.6 ounces of methamphetamine. Officers also located evidence of drug sales.
Officers booked Franco in San Luis Obispo County Jail. Franco currently remains in custody with his bail set at $42,366, according to the county sheriff's office website.