Paso Robles plans to double parking rates, eliminate free parking
February 10, 2023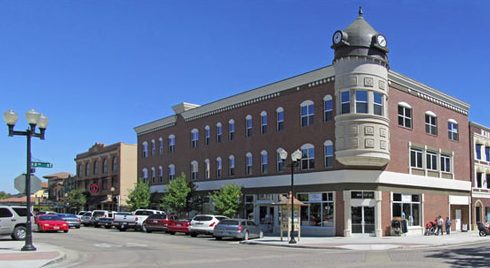 By KAREN VELIE
Paso Robles wants to double its downtown parking rates to make up for money the city is losing on its parking program.
In 2019, the city began charging $1 an hour for parking in the downtown area, with the first two hours free. The plan was to manage the demand for downtown parking with a program that would become cost neutral in five years.
While paid parking revenues have averaged $11,800 per month, on-going expenses run just under $30,000 per month, according to a city staff report.
During the same time period, the city collected approximately $28,500 a month in parking ticket revenue from the same area.
In December, the city council voted 3-2 to eliminate the first two hours of free parking and to raise the hourly rate to $2 an hour, with an expectation the changes will increase paid parking revenue to approximately $85,000 a month, with Councilman Chris Bausch and Mayor Steve Martin dissenting.
The increase parking fees require a second approval by the Paso Robles City Council, which is scheduled for Feb. 21.