SLO County bracing for cold, wind, rain and snow
February 21, 2023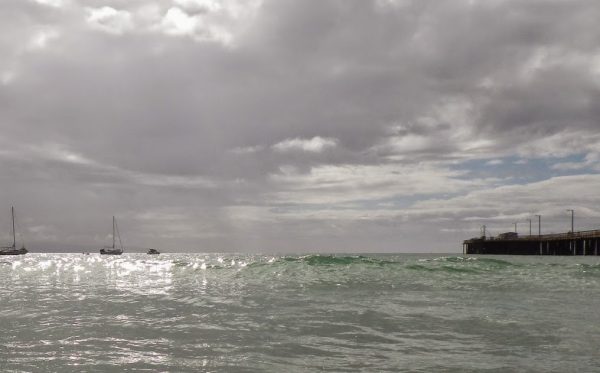 By KAREN VELIE
San Luis Obispo County is bracing for a storm system forecast to bring cold temperatures, high winds, rain and possible snow on Tuesday evening through the end of the week.
SLO County will be under a wind advisory on Tuesday evening at 6 p.m. through Wednesday morning at 6 a.m., according to the National Weather Service. The storm is expected to bring strong winds of 25 to 35 mph, with gusts of up to 55 mph in the mountain areas and rural Santa Margarita.
"Gusty winds will blow around unsecured objects and make driving difficult, especially for high profile vehicles," according to the National Weather Service. "Tree limbs could be blown down and a few power outages may result."
With a foretasted low around 36, and wind chill values as low as 25, the higher elevation areas on the Central Coast have a 20 percent chance of snow after 10 p.m. on Tuesday.
Chances of rain and snow increase on Thursday and Friday, and will continue into the weekend.