Kudos to PG&E's response to storm damage
February 21, 2023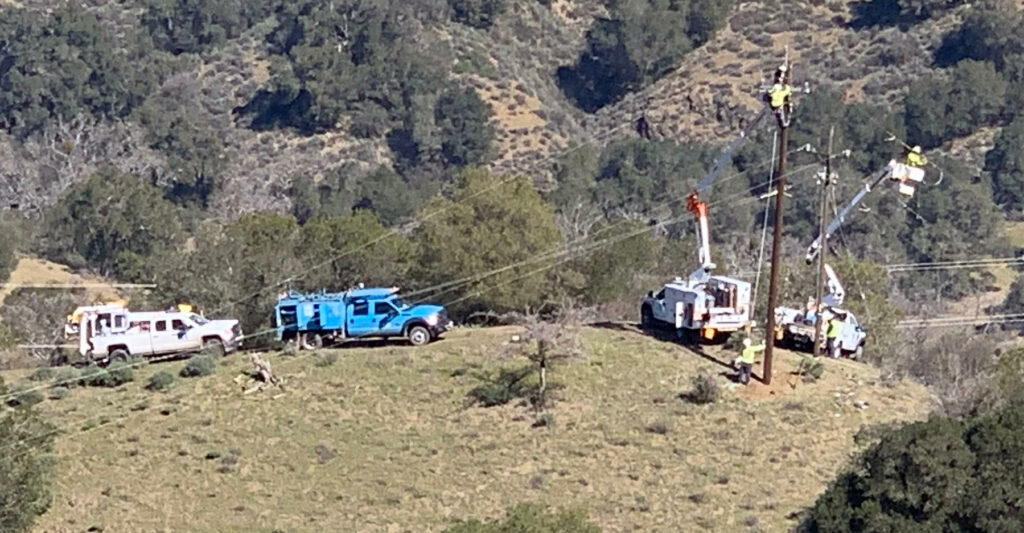 OPINION by GEORGE SULLIVAN
PG&E's plan was to replace a storm damaged customer distribution pole plus the aged transmission line pole sitting atop my hill in rural Santa Margarita.
Having worked in another utility for over a half century much of their adherence to safety and process was very familiar to me but to see their execution from public notice to the finality of the work involved was very impressive. Their field engineer, construction manager and most importantly their work crews, flawlessly executed the transition from the damaged old to an improved new.
Too often we complain about corporate America but kudos to PG&E for their profession standards and the team work which safely accomplished what they promised.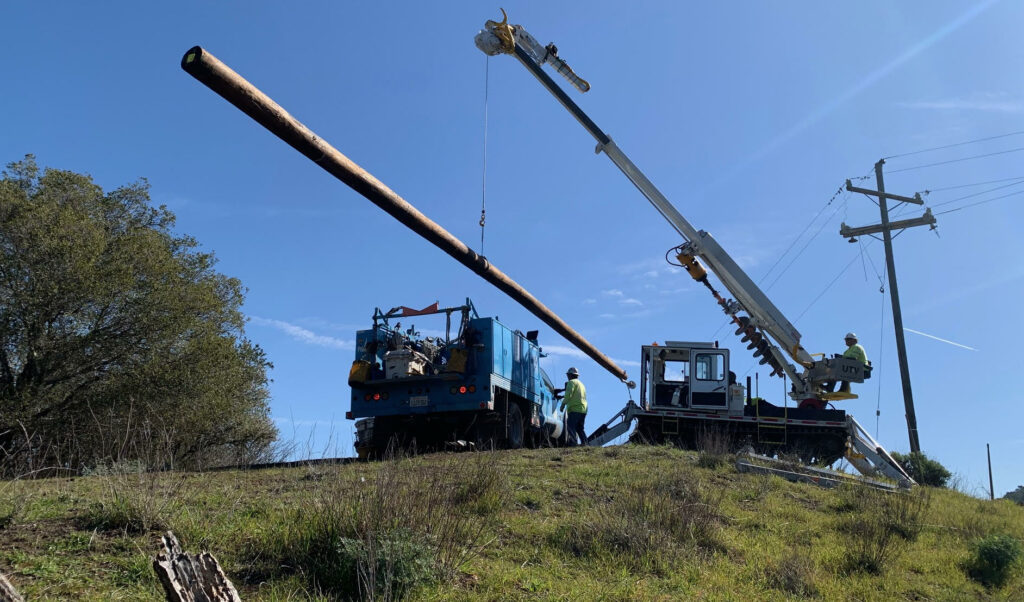 George Sullivan has lived in the Santa Margarita area for more than 45 years.