Person shot and wounded in Lompoc
March 20, 2023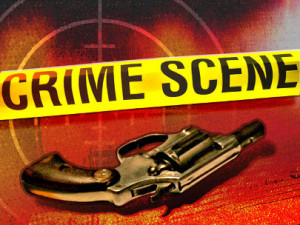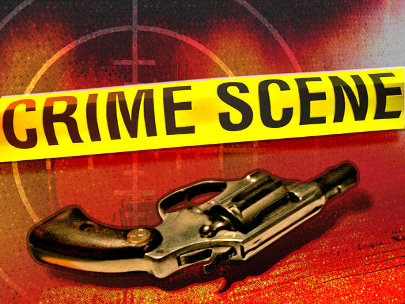 By JOSH FRIEDMAN
Lompoc police officers are searching for a gunman who shot and wounded a male victim Sunday evening. 
At about 8:40 p.m., a Hispanic male shot a person in the 400 block of West Ocean Avenue, according to the Lompoc Police Department. Two Hispanic males fled the scene following the shooting, police say.
Officers arrived at the scene, found the victim and applied life-saving measures until medics arrived. A crew airlifted the victim to Marian Regional Medical Center, where he received treatment for non-life threatening injuries. 
Investigators request anyone who has information about the shooting to contact the Lompoc Police Department. An investigation is ongoing.