San Luis Obispo County is no longer in drought
March 2, 2023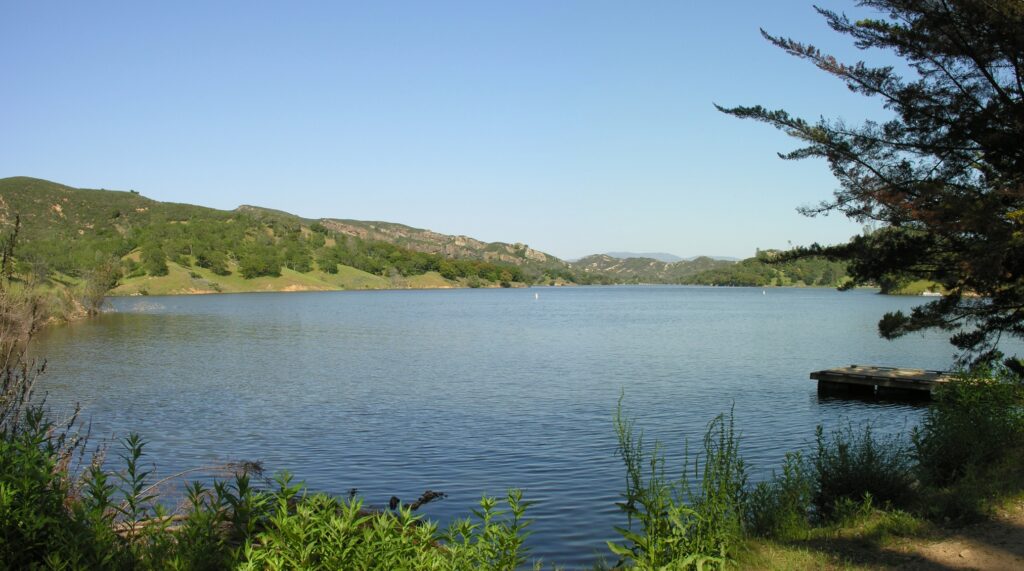 By KAREN VELIE
The latest round of storms that pounded San Luis Obispo County brought some good news, the county is no longer considered in drought, according to a map published on Thursday by the U.S. Drought Monitor.
In Nov. 2022, SLO County was in moderate to extreme drought, according to the U.S. Drought Monitor. As of Feb. 28, while no portion of the county is in drought, a strip along the Kern County border is listed "abnormally dry."
California's snowpack is 181% of normal for this time of year. As the weather warms and the snow melts in the spring and the summer, it will flow into rivers that feed the state's larger reservoirs further easing remaining drought conditions.
Current SLO County and major state reservoir levels:
Santa Margarita Lake at 105.4%, SLO County
Lake Nacimiento at 89%, SLO County
Lopez Lake at 62.6%, SLO County
Whale Rock Reservoir at 92.54%, SLO County
Cachuma Lake at 99%, Santa Barbara County
San Antonio Lake at 42%, Monterey County
Oroville Dam 73%, Butte County
Trinity Lake at 33%, Trinity County
Don Pedro Reservoir at 77%, Mariposa County
Shasta Dam at 60%, Shasta County
San Luis Reservoir at 77%, Merced County