San Luis Obispo County to close homeless parking site
March 1, 2023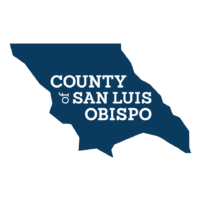 By KAREN VELIE
Three months after several people staying at San Luis Obispo County's safe parking site joined a homeless union, the county decided to close the site.
Located off Highway 1 near the county jail, the safe parking site opened in August 2021 during a rise in COVID cases. The site provides a place for homeless people to park their cars or recreational vehicles.
In November, more than 40 of the approximately 70 people living at the safe parking site off Kansas Avenue joined the California Homeless Union because they thought that the county and Community Action Partnership of San Luis Obispo (CAPSLO) were not getting things done at the site.
People living at the site were seeking more of an active role in the security and governance of the parking area.
The county now plans to stop allowing new people to stay at the site while working to close the parking area sometime this year. The goal is to move people into long-term housing with the help of local homeless services providers.