Wendy's worker robbed at gunpoint in Atascadero
March 7, 2023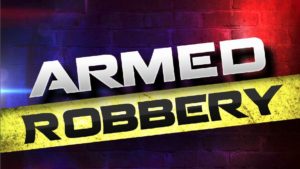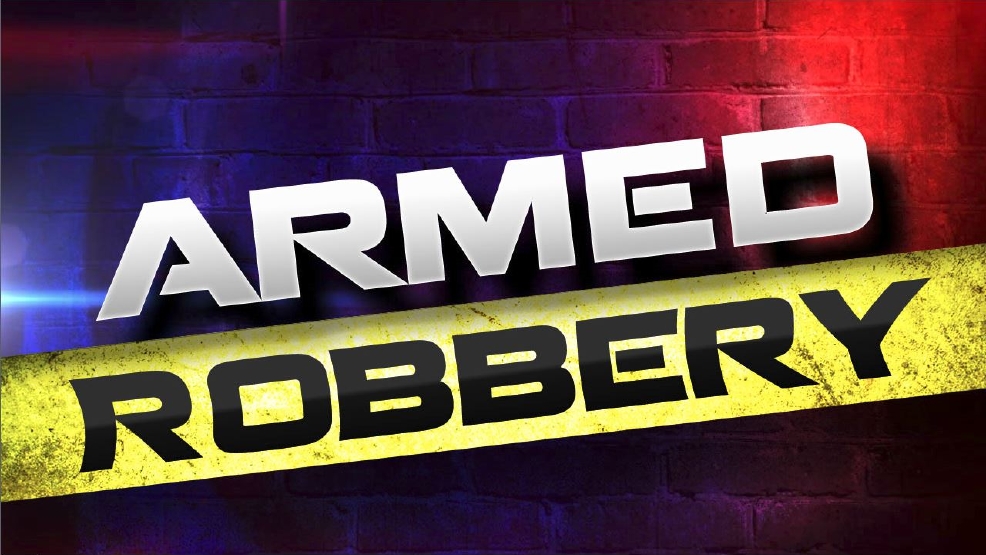 By JOSH FRIEDMAN
Atascadero police officers are searching for a man who robbed a female Wendy's worker at gunpoint early Tuesday morning. 
The worker arrived at the Wendy's in the 8600 block of Curbaril Avenue at about 5:30 a.m. As she waited to enter the restaurant, a man approached her and brandished a handgun, according to the Atascadero Police Department. 
While holding the Wendy's worker at gunpoint, the robber stole her purse. He then fled by foot and headed north.
The victim did not suffer any injuries during the incident. 
Police describe the suspect as a Hispanic man who is about 30 years. He has black hair and was wearing a grey jacket. 
Investigators request that anyone who has information about the robbery contact the Atascadero Police Department at (805) 461-5051.