Bicyclist in critical condition after being hit by car in SLO
April 22, 2023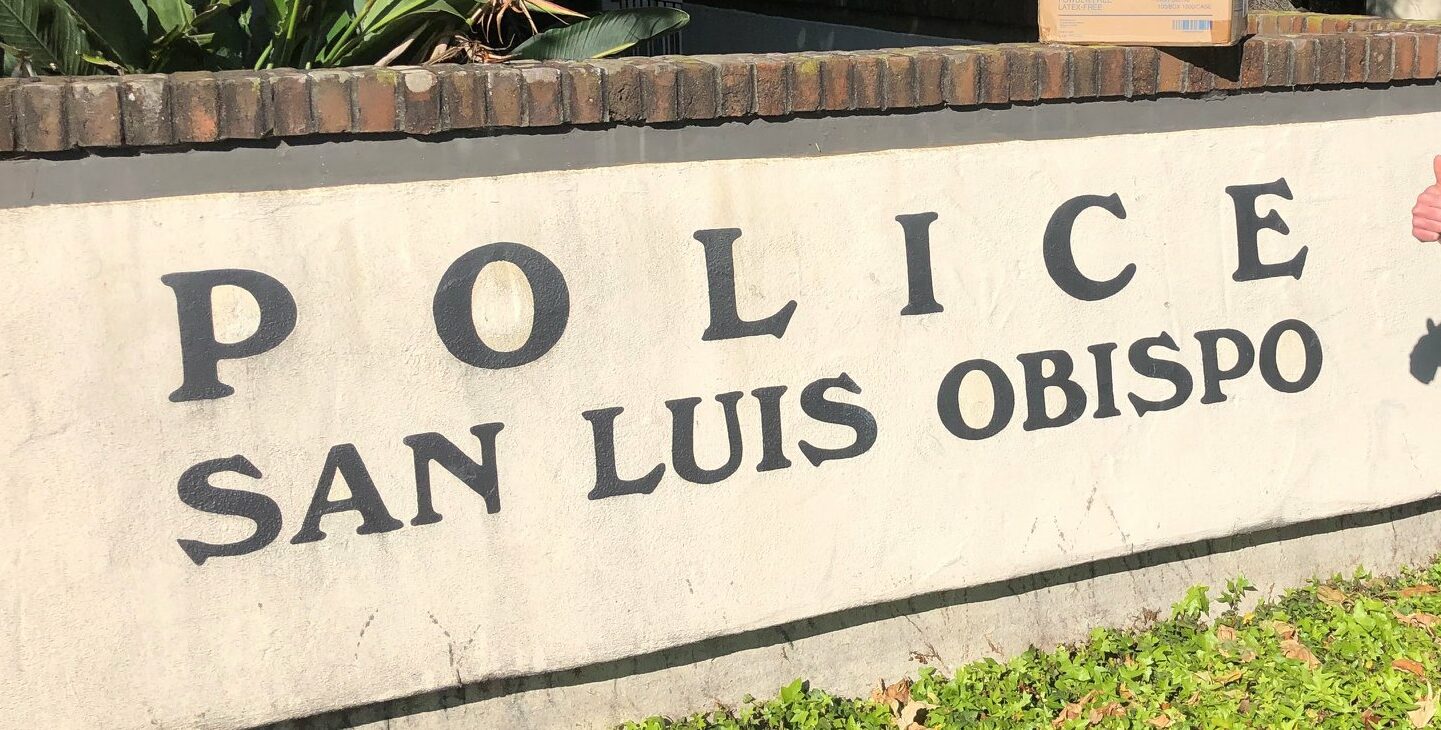 By JOSH FRIEDMAN
A driver in a truck and a 20-year-old male bicyclist crashed in San Luis Obispo on Friday, leaving the man in  critical condition.
Shortly before 4 p.m., caller reported the crash at the intersection of Grand Avenue and Fredericks Street, according to the San Luis Obispo Police Department. Responders transported the bicyclist to Sierra Vista Regional Medical Center, where he is currently in the Intensive Care Unit. 
Following the collision, the driver of the truck stayed at the scene and cooperated with investigators. Police do not suspect drugs or alcohol factored into the crash.
Detectives are investigating the crash. Police request that anyone who may have witnessed the collision or has additional information contact Sgt. Stradley at (805) 781-7312.