Details, video of Oxnard officer involved fatal shooting
April 17, 2023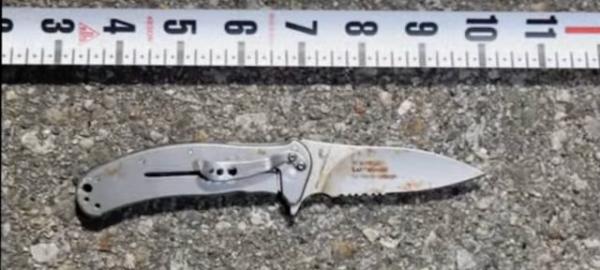 By KAREN VELIE
An Oxnard Police officer shot and killed a man brandishing a knife after the suspect refused to drop the weapon and continued approaching officers even after he was tased and shot with a rubber bullet. Detectives released additional details and a video today of the April 7 fatal shooting.
Shortly before 6 p.m., multiple people called 911 to report a man threatening people with a knife in a residential area. The man then got into another person's truck.
Officers arrived and ordered the suspect to drop the knife before on officer shot him with a Taser gun. But neither the Taser nor a rubber bullet had much impact on the suspect.
Officer Jarrod Sheffield then shot 18-year-old Christian Baltazar Torrez, who was pronounced dead at Ventura County Medical Center.
The fatal shooting remains under investigation.