Lompoc man dies after accidentally shooting himself
April 27, 2023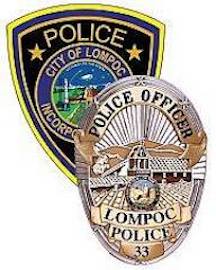 By JOSH FRIEDMAN
A 62-year-old Lompoc man died this week, days after he suffered what police have determined to be an accidental, self-inflicted gunshot wound.
Shortly before 8:40 a.m. on April 17, Robert Kenner suffered a single gunshot wound to his right leg in the 400 block of W. Pine Avenue, according to the Lompoc Police Department. A helicopter airlifted Kenner to the hospital, where he received treatment for the life-threatening injury.
On Wednesday, police learned Kenner died of complications from his gunshot wound. Detectives determined Kenner had accidentally shot himself.