5 things to do Memorial Day weekend on the Central Coast
May 27, 2023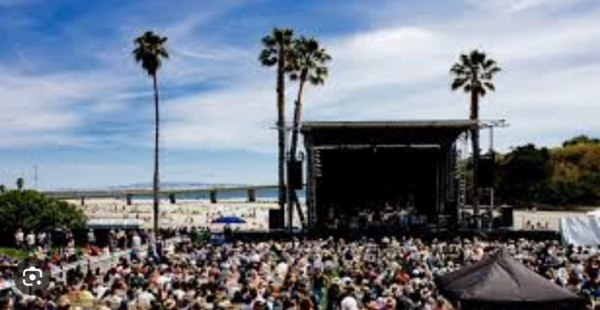 The Avila Beach Festival Party
Come party like it's a three day weekend at the Avila Beach Golf Resort. This is a free event on Memorial Day Weekend.
Bring your own blanket or beach chair and come enjoy some sunshine, live music, food, drinks and lawn games. They also have limited dining seating and beach front lawn seating available on a first-come first-serve basis.
Live Music
Saturday from 1 to 7 p.m. – DJ Vega, IMUA, Cloudship and Dante Marsh & The Vibe Setters
Sunday from 1 to 7 p.m. – DJ Vega, Jolon Station Band, American Mile and The Burning James Band
Monday from 1 to 4 p.m. – Big Elk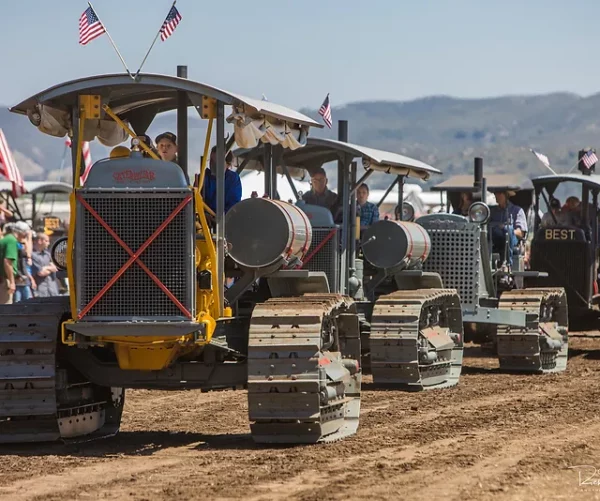 Best of the West – tractor show
Get an up-close and hands-on look at antique equipment including: tractors, engines, cars, steam trains, airplanes and much more. Hosted at the historic Santa Margarita Ranch on California's beautiful central coast, this unique event is fun for the whole family.
Daily tickets are $10. A weekend pass is $25. Kids 10 years and under are free.
Saturday May 27 and Sunday May 28:
8 a.m.  – Gates open
9:45 a.m. – Train rides begin (pricing not included)
10 a.m. – Food and beer open
10 a.m. – Blacksmith demos begin
10:30 a.m. – Tractor parade (tractor area)
12 p.m. – Military salute (bar area)
12:45 p.m. – Military parade
1:30 p.m. – Tractor parade
2 p.m. – Earth moving demo (tractor area)
2 to 4 p.m. – Airplanes can be viewed at airstrip
3 p.m. – Plowing demo (tractor area)
4:45 p.m. – Last call on train
5 p.m. – Gates close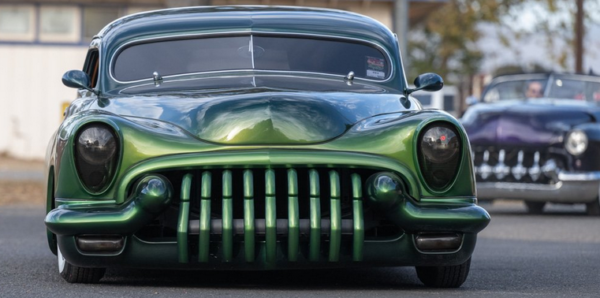 West Coast Kustoms Crusin' Nationals
If you remember how it was in the nifty fifties, you will recall that it was the West Coast that set the trends and led the way in kustomizing.
The Santa Maria Fairpark will host model cars from across the country on Saturday from 7 a.m. to 4:30 p.m. and on Sunday from 7 a.m. to 1:30 p.m.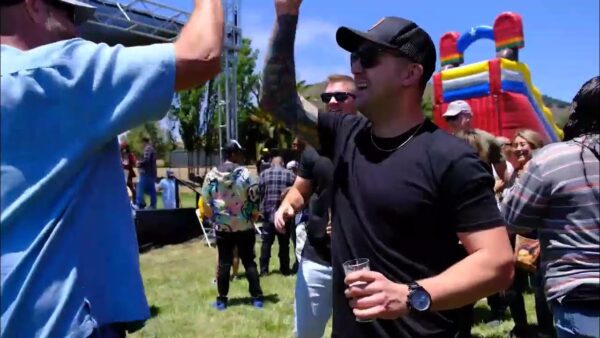 Viva La Cerveza Beer and Taco Festival
Memorial Day weekend has always been San Luis Obispo's biggest beer weekend. This year will be no exception. Alumni return to our beautiful city to meet up with beer lovers from all over who make this pilgrimage back to the Central Coast.
This will be a showdown for the best tacos around.
Live music
Sandspits – Country from Cal Poly
Dad Religion – Beer Savvy Punk Rock from San Luis Obispo
DJ Flashback – Wild 106.1's own
Local shuttles during event hours
Route 1: SLO Museum of Art
Route 2: Campus Bottle
Saturday from 1 p.m. to 6 p.m. Tickets are required, 21 and older only.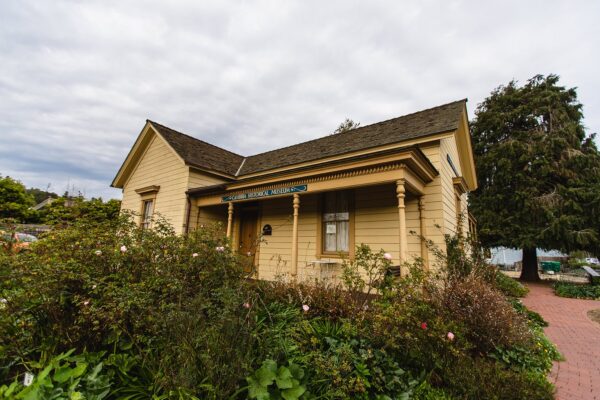 Heritage Day in Cambria
Start off Memorial Day weekend by attending the Cambria Historical Society's Heritage Day 2023.
Admission is free to the event that runs from 11 a.m. to 4 p.m. on Saturday at the Cambria Historical Museum at 2251 Center Street.
Enjoy live music by Bob Benjamin while enjoying food and drinks. Family activities include corn husk dolls and rope making, watercolor paintings by Jim Karjala, face painting by Sarah, Butter Churning and wood carvers.