Firefighters rescue three dogs, extinguish fire in Paso Robles
May 28, 2023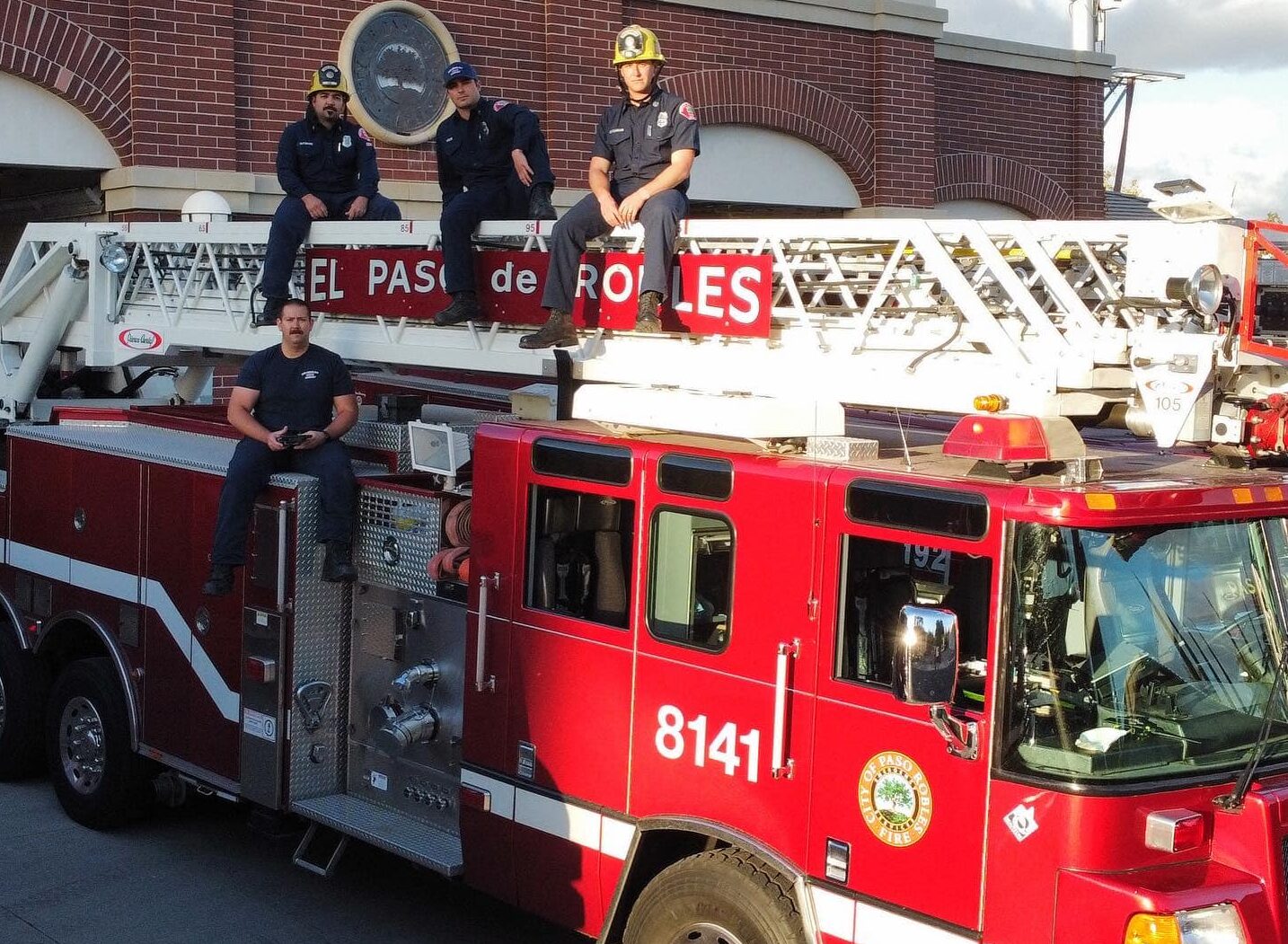 By KAREN VELIE
Firefighters rescued three dogs from inside a burning house in Paso Robles on Saturday afternoon.
Shortly after noon, a caller reported a fire burning at a home at 605 Clydesdale Circle. Firefighters arrived to find a single-family home with the attic on fire.
The homeowners were not home and firefighters evacuated three dogs.
Within about 10 minutes of their arrival, firefighters contained the blaze to the attic.
Investigators determined an electrical equipment malfunction caused the fire.