Grover Beach police search for hit-and-run driver
May 10, 2023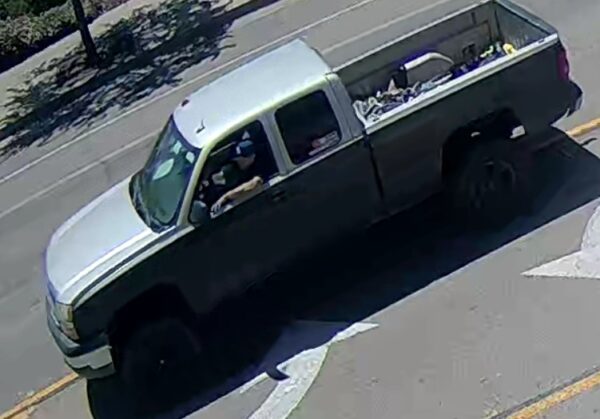 By JOSH FRIEDMAN
Grover Beach police have identified the driver of a pick-up truck who allegedly rear-ended a car on Wednesday and then fled the scene. It is unclear, though, if officers have located and arrested the suspect.
At about 1:30 p.m., the driver rear-ended a sedan in the 1000 block of Grand Avenue, according to the Grover Beach Police Department. Following the collision, police released surveillance images of a male driving the pickup truck and asked the public for help with identifying the driver. 
Police later stated the driver has been identified. But, the police department has yet to release additional information about the case.