Fire damages residential structure near Avila Beach
June 1, 2023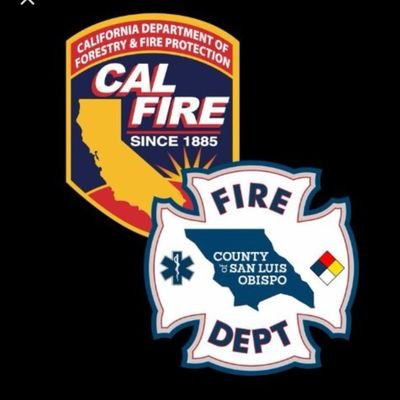 By JOSH FRIEDMAN
A fire badly damaged a residential structure and burned a quarter-acre of vegetation near Avila Beach on Thursday. 
Shortly before 3 p,m,, a caller reported a blaze burning off the 2400 block of Skyview Trail, close to See Canyon Road, according to Cal Fire. The fire damaged 90% of the residential structure.
Firefighters contained the blaze by 4:06 p.m. The cause of the fire remains under investigation.