Motorcyclist suffers major injuries in San Luis Obispo crash
June 26, 2023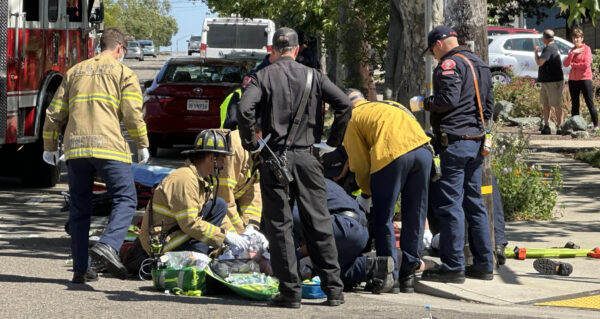 By KAREN VELIE
A motorcyclist suffered major injuries in a crash with an SUV on Broad Street on Monday afternoon.
Shortly before 4 p.m., a motorcyclist collided with an SUV at the intersection of Broad and Caudill streets. The motorcyclist hit the passenger side of the SUV.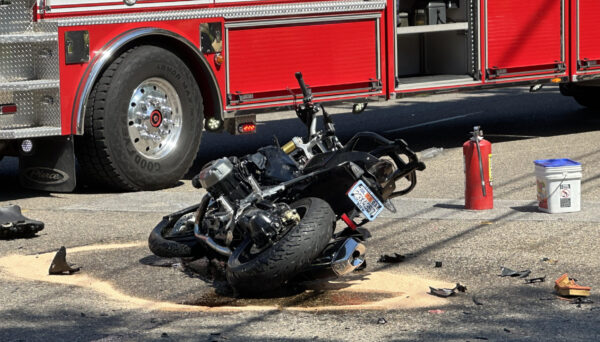 An officer at the scene chastised members of the public for taking pictures of the motorcycle claiming they planned to post the photos on social media. Several hours later. The SLO Police Department posted photos of the crash on Facebook and Twitter.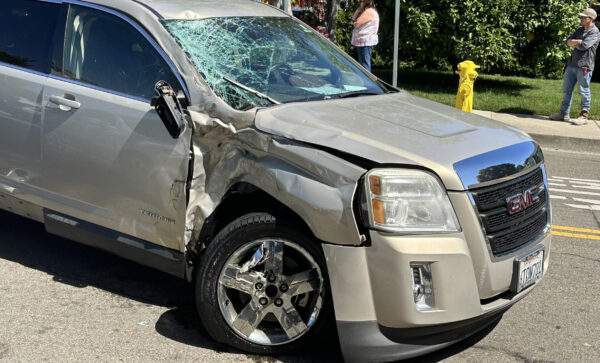 The driver of the SUV was uninjured in the crash.
An investigation into the crash is still ongoing.