Santa Maria plans to monitor illegal fireworks from the sky
June 20, 2023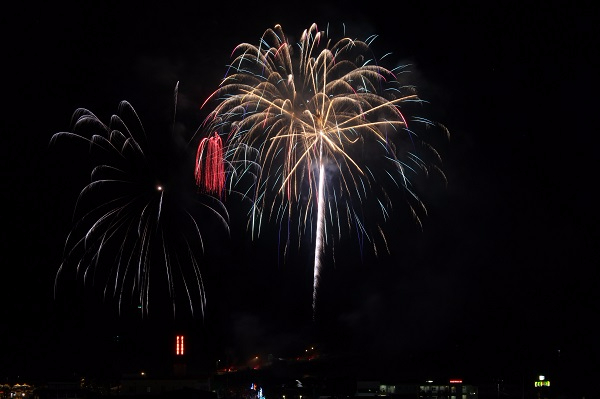 By JOSH FRIEDMAN
The Santa Maria Fire Department plans to use a high-altitude aircraft with video capability and GPS technology to locate residents setting off illegal fireworks during the July 4th festivities.
In an attempt to protect the community, firefighters will use the aircraft to pinpoint firework launches. Those caught setting off fireworks, or owning the property where the illegal activity occurred, face $1,000 fines.
"This tool is in response to hundreds of public complaints each year, and to uphold the law," the city of Santa Maria stated in a news release on Monday.
Santa Maria allows residents to use city-permitted "safe and sane" fireworks within the city limits during a 12-hour period on July 4, spanning 11 a.m. to 11 p.m. The sale of the "safe and sane" fireworks will take place at licensed booths between 12 p.m. on June 28 and 11 p.m. on July 4.
In addition to surveilling fireworks usage, the city maintains a fireworks hotline at (805) 925-0951 ext. 3473.