Sheriff identifies kayaker who died off of Avila Beach
June 20, 2023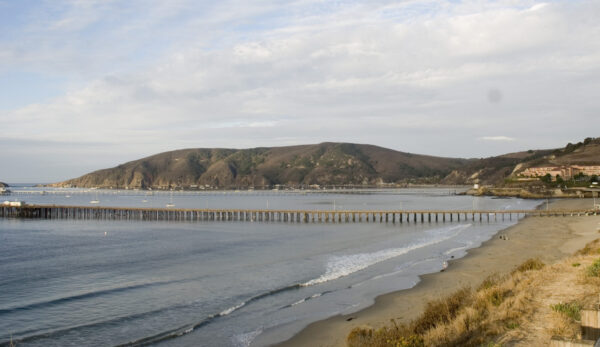 By JOSH FRIEDMAN
The San Luis Obispo County Sheriff's Office has identified the man who fell out of a kayak and died off the coast of Avila Beach on Sunday.
Sheriff's officials say the death of Christopher Neil Chisholm, 40, of Burbank appears to be accidental. But, coroner's personnel will conduct an autopsy to determine the manner and cause of Chisholm's death.
At about 5 p.m. Sunday, a man called 911 and reported he had been kayaking off the coast of Avila Beach with a friend, Chisholm. The friend fell out of his kayak, the caller told the sheriff's office.
The man paddled over to his friend and found him unresponsive in the water. He tried to rescue Chisholm, but was unable to do so.
After failing to rescue his friend, the man made it to shore and reported the incident. 
Sheriff's detectives, along with personnel from Cal Fire, the Harbor Patrol, the CHP and the Coast Guard began searching for the missing kayaker. Crews located Chisholm's body at about 7 p.m. 
Officials said Chisholm possibly drowned.