San Luis Obispo pauses natural gas ban, again
July 18, 2023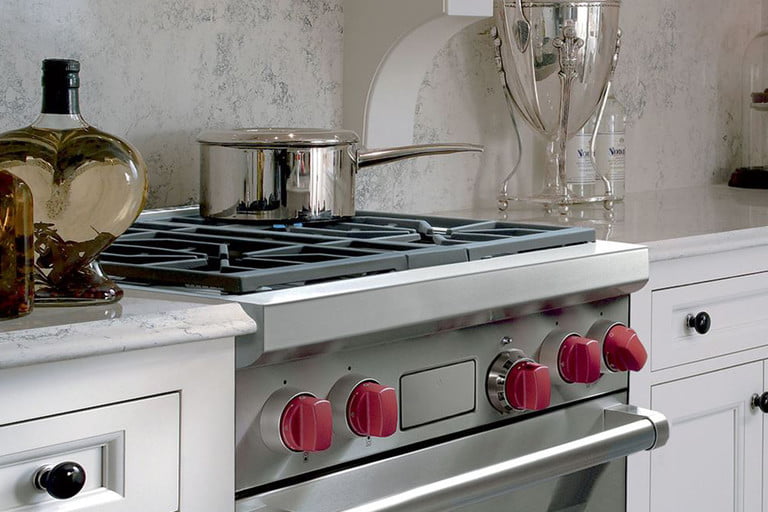 By KAREN VELIE
The San Luis Obispo City Council voted in April to suspend its natural gas ban for new construction after three federal appellate court judges ruled an identical ban in Berkeley was not legal. However, the city continued pushing developers with building permits to abide by the suspended law, until today.
On Tuesday, city staff  announced it had paused enforcement of its all-electric new buildings ordinance until further notice. In addition, the city will no longer deny building permit applications because the project includes natural gas hookups.
While the city is now allowing builders to install natural gas infrastructure, it is warning of possible future issues.
"It's important to note that mixed-fuel applicants may have to modify their building plans to be all-electric during construction if the court's ruling is overturned, even if the project has an approved permit to include natural gas," the city said in a press release on Tuesday. "The City remains committed to its Climate Action Plan for Community Recovery and becoming a carbon neutral community by 2035."
After voting to ban gas appliances in 2019, worried about legal issues the SLO City Council dropped the ban. In 2020, the council voted to provide incentives for developers who built all-electric structures, but only about half chose the incentives.
Then in 2022, the council decided to copy Berkeley and ban natural gas lines to new construction, effective Jan. 1, 2023.