Atascadero cleans up encampments, finds housing for two
August 13, 2023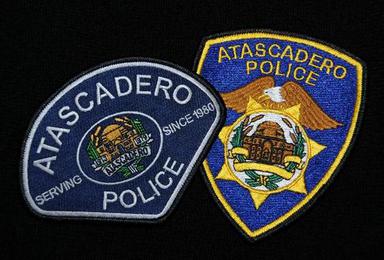 By KAREN VELIE
Multiple agencies have worked for several weeks to clean up and remove homeless encampments at the Highway 101 and Morro Road intersection area because of safety concerns, the city announced last week.
Staff from Atascadero, Caltrans and the California Highway Patrol worked together to take down and remove the encampments. Two of the people previously living adjacent to the intersection agreed to move into transitional housing.
"In response to the ever-evolving landscape of homelessness, Atascadero Police Department has developed two teams that work in concert to provide both assistance and services to the unhoused population," according to a press release. The primary goal is to reduce homelessness within the City of Atascadero and respond to and ultimately lower the need for the number of service calls regarding the unhoused population."
City staff plans to continue removing and cleaning up encampments while trying to find permanent housing for homeless residents.