Charles Grace will not help San Simeon transition to new management
September 12, 2023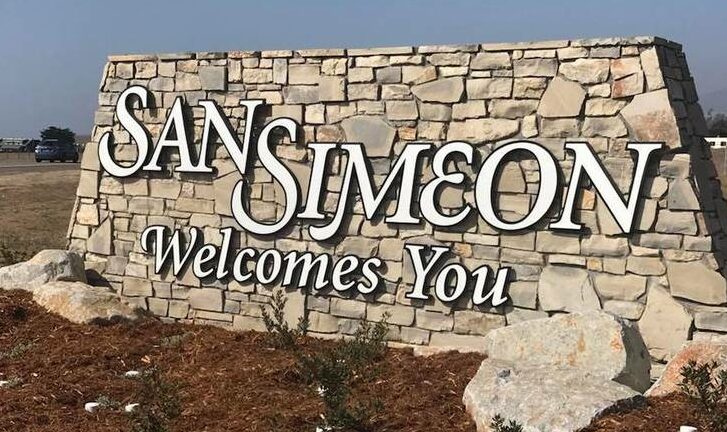 By KAREN VELIE
The San Simeon Community Services District board voted on Sept. 6 to have Fluid Resource Management replace Charlie Grace and his company Grace Environmental Services for district operations management. Grace then refused to assist in the transfer of operation services.
Grace, who has worked for the district since 2004, settled a lawsuit in June with the San Luis Obispo County District Attorney's Office for illegal business practices and false advertising regarding his leadership in San Simeon. Grace agreed to pay a civil penalty of $75,000 and to stop working for the district following the hiring of new management.
Fluid Resource Management, an Arroyo Grande based company, will provide operations management services for a monthly fee not to exceed $33,426 and not to exceed $404,124 on an annual basis. Grace, whose company is based in Thousand Oaks, was paid $60,000 a month or $720,000 a year for both operations management and administrative services. The two services are now in the hands of other companies.
At the Sept. 6 meeting, the owner of a large hotel corporation in San Simeon, Michael Hanchett, and two former San Simeon Board Chairs, Gwen Kellas and Mary Margaret McGuire, spoke favorably of Grace and his accomplishments over the years.