Elderly bicyclist dies after Arroyo Grande crash
September 26, 2023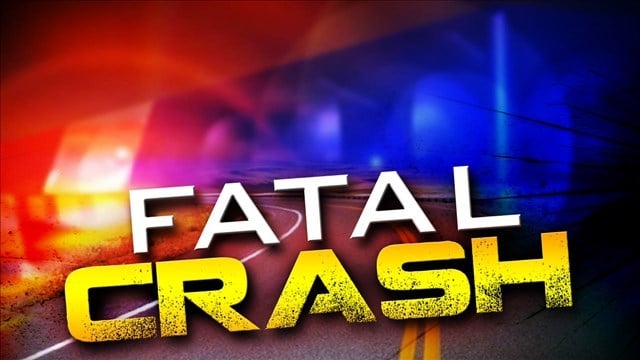 By JOSH FRIEDMAN
A bicyclist, who was reportedly in his early 80s, died after crashing in an Arroyo Grande construction zone on Friday. [KSBY] 
The man was riding his bicycle eastbound on Grand Avenue near Brisco Road at about 2:30 p.m., when one of his tires hit an area where pavement had been cut out for construction work. The pavement was only about three inches deep, but it was uneven, causing the man to be thrown from his bicycle, according to the Arroyo Grande Police Department.
Bystanders performed CPR on the man. The bicyclist was transported a local hospital, where he was pronounced dead.
Police said cones had been blocking off a lane of Grand Avenue starting at Elm Street. 
The bicyclist was wearing a helmet at the time of the crash. Another bicyclist was riding alongside him but was not involved in the collision.