Grover Beach seeking 112% water, sewer rate increase
September 14, 2023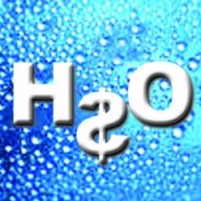 By KAREN VELIE
In an attempt to deal with rising costs and the need for capital improvements, Grover Beach is proposing a 112% increase in water and sewer rates.
At its meeting on Sept. 5, a consultant recommended the Grover Beach City Council raise their rates to cover the cost of Central Coast Blue, a recycled water project designed to establish a dependable water supply for residents and businesses of Grover Beach, Arroyo Grande and Pismo Beach. The city is also in need of critical sewer system upgrades.
At the current rates, Grover Beach will fall $2 million short of its share of Central Coast Blue costs and other water and wastewater obligations beginning in 2024, with the projected deficit increasing in subsequent years.
"Preserving our water resources and sustaining our infrastructure remains a pressing obligation for our community," said Grover Beach Mayor Karen Bright. "The proposed rate adjustments are integral to securing the sustained fulfillment of our City's critical infrastructure demands well into the future."
City staff is proposing a 19.7% annual water and sewer rate increase for four years, along with a 4% increase in the fifth year.
The Grover Beach City Council will initiate the Proposition 218 public noticing process on Sept. 25. Subsequently, a public hearing will be held on Nov. 13 for the council to adopt the new rate structure.