Lompoc police arrest two women over 2022 shooting
September 20, 2023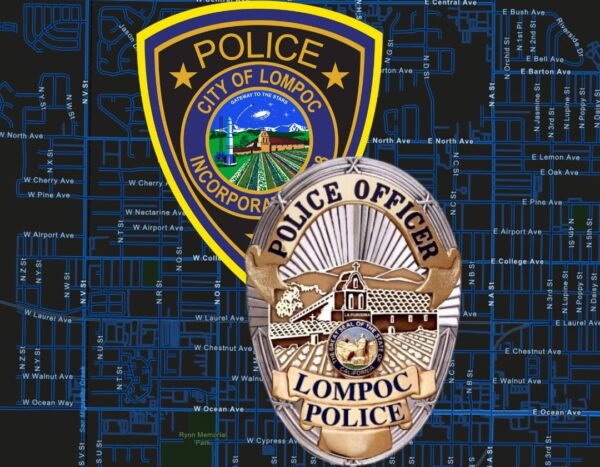 By JOSH FRIEDMAN
Lompoc police officers this week arrested a teenage woman, who is an alleged gang member, for shooting a man in the Santa Barbara County city a year and a half ago.
On March 7, 2022, at about 1:30 p.m., a caller reported a shooting in the 500 block of N. L Street. Officers arrived at the scene and found a 32-year-old man with a gunshot wound, according to the Lompoc Police Department. 
A helicopter airlifted the man to the hospital. The victim received treatment and was later released.
The shooting led to a brief lockdown of Lompoc High School.
Following a lengthy investigation, detectives arrested an 18-year-old woman on Monday. Officers arrested the woman, who was a juvenile at the time of the shooting, on charges of attempted homicide and participation in a criminal street gang, as well as an enhancement for the discharge of a firearm causing great bodily injury.
Then on Wednesday, detectives arrested 20-year-old Flor Zamora at her home. Zamora is charged with being an accessory after the fact for her role in the shooting.