California city considering letting illegal immigrants vote in local elections
September 20, 2023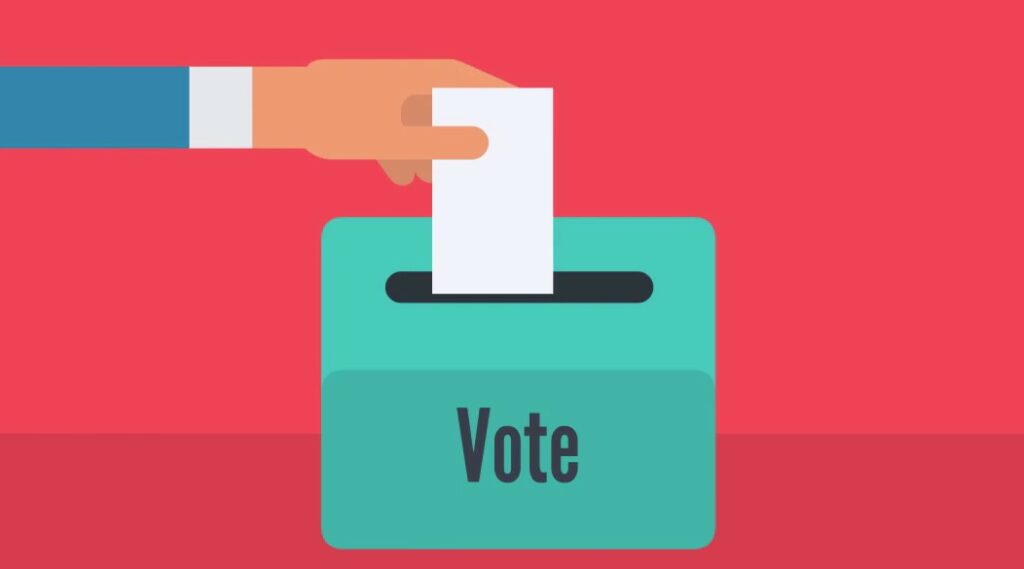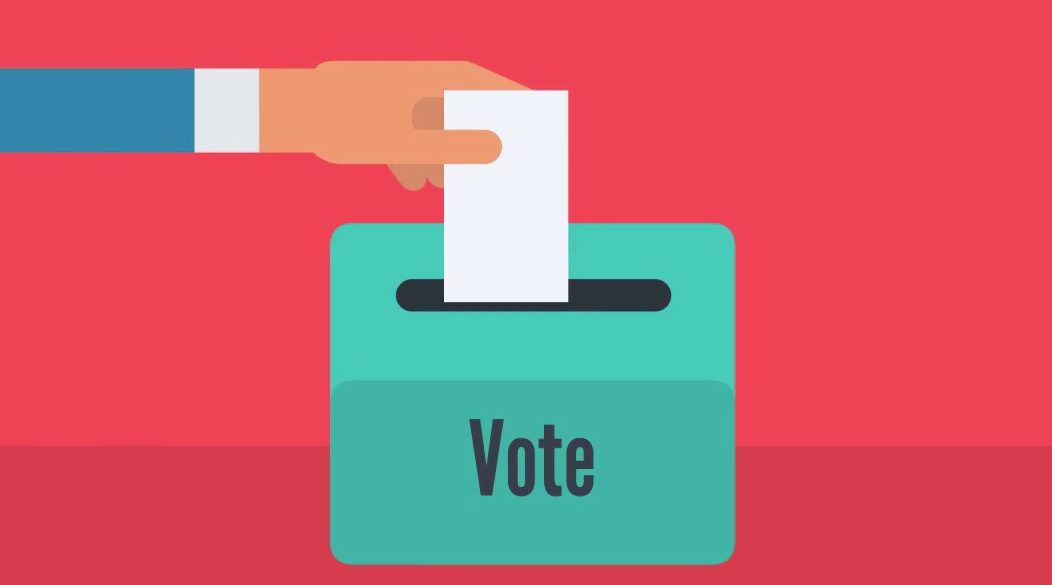 By JOSH FRIEDMAN
The Santa Ana City Council is considering putting a measure on the ballot that would allow illegal immigrants to vote in municipal elections. [KTLA]
On Tuesday night, Santa Ana council members heard public comment on the matter and discussed the proposed initiative. The council did not take any formal action.
Nearly 25% of Santa Ana residents are not United States citizens. Santa Ana has been a sanctuary city for illegal immigrants since 2016.
Supporters of the proposed ballot measure argue the large noncitizen community in Santa Ana should have a say in city affairs since they often pay taxes and contribute to the economy. 
Opponents argue allowing illegal immigrants to vote would dilute the value of citizenship, and immigrants should complete the naturalization process in order to obtain the right to vote. 
States including Alabama, Arizona, Colorado, Florida, Minnesota, North Dakota and Ohio have banned noncitizens from voting. 
Previously, a judge struck down a San Francisco initiative approved by voters that allowed illegal immigrants to vote in school board elections. An appeals court recently reversed the judge's decision, which prompted Santa Ana officials to bring the proposed measure before the city council.