California governor signs bill limiting security deposits to one month's rent
October 18, 2023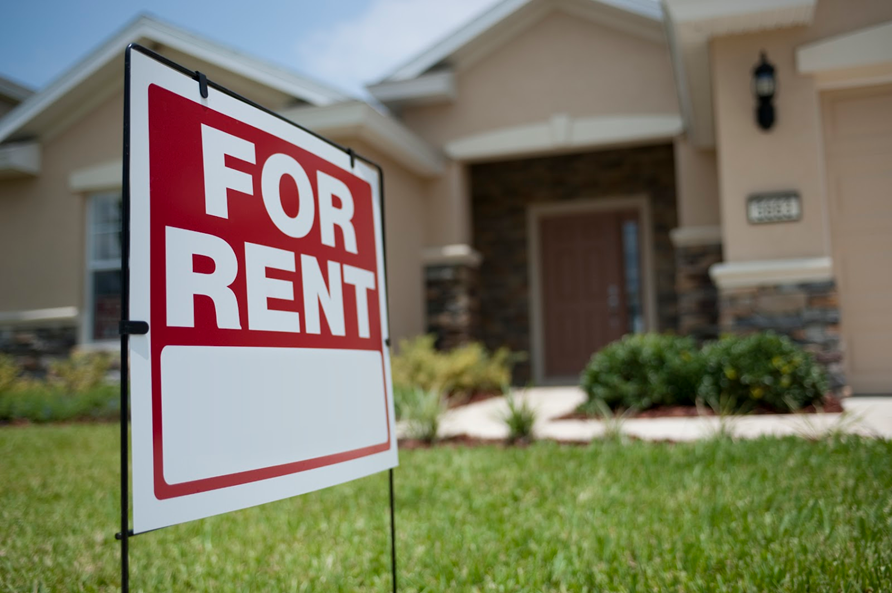 By JOSH FRIEDMAN
California Gov. Gavin Newsom last week signed into law a bill that will prohibit landlords from making renters pay a security deposit that is more than one month's rent. 
Eleven other states in the United Dtates limit security deposits to one month's rent, said Assemblyman Matt Haney (D-San Francisco). Haney authored the legislation, Assembly Bill 12, which he says will stop the practice of California landlords charging amounts two or three times monthly rent as a security deposit. 
"Massive security deposits can create insurmountable barriers to housing affordability and accessibility for millions of Californians," Haney said in a statement. "Despite skyrocketing rents, laws on ensuring affordable security deposits haven't changed substantially since the 1970's. The result is that landlords lose out on good tenants and tenants stay in homes that are too crowded, unsafe or far from work or school. 
"This new law is a simple common sense change that will have an enormous impact on housing affordability for families in California, while also balancing a landlord's need to protect themselves against potential liability."
Landlords who own no more than two properties with a total of four units or less are exempt from the security deposit limit in AB 12.