Man killed, others wounded in shooting at Santa Maria party
October 22, 2023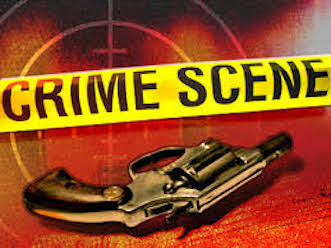 By JOSH FRIEDMAN
A shooting at a house party in Santa Maria early Saturday morning left one man dead and others wounded.
Shortly after midnight, a caller reported a shooting at a home in the 1000 block of N. School Street. Officers arrived at the scene and discovered multiple individuals sustained gunshots wounds, according to the Santa Maria Police Department.
Responders transported the injured party goers to a hospital. One of the individuals, a 20-year-old man, died of his injuries. The other victims are expected to recover.
Santa Maria detectives came out to the scene to assist officers. The police department's Detective Bureau has since taken over the investigation.
Investigators believe a physical altercation at a large backyard party preceded the shooting. Detectives are trying to identify witnesses to the incident and have yet to release any information about a suspect or suspects.
Police ask that anyone who has information about the shooting contact Detective Brian Santiago at (805) 928-3781 ext. 1362.