Person shot at Halloween party in Santa Maria
October 17, 2023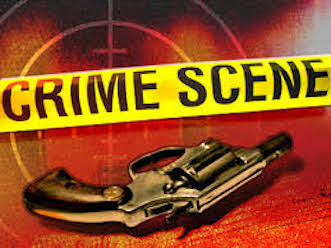 By JOSH FRIEDMAN
A gunman shot and wounded a person during what appears to have been a Halloween party in Santa Maria early Saturday morning.
Shortly before 1 a.m., a caller reported a shooting at a home in the 1300 block of Yale Place, according to the Santa Maria Police Department. Officers arrived at the scene and launched an investigation.
Responders transported the victim, who was in serious condition, to a hospital.
Detectives believe there are numerous witnesses whom they could still interview. The police department is asking anyone who has information about the shooting to contact Detective Juan Rubio at (805) 928-3781 ext.1682.