Significant storm headed to the Central Coast
November 13, 2023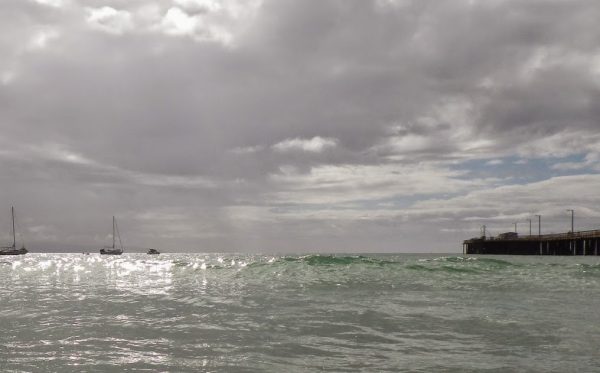 By KAREN VELIE
Along with the first significant rain of the season, a slow moving storm blowing down from the Gulf of Alaska is expected to deliver breezy winds to San Luis Obispo and Santa Barbara counties, according to the National Weather Service.
The storm moves in on Wednesday with rain forecast through Friday. The strongest flooding threat is slated for Thursday.
The storm is expected to deliver 1 to 3 inches of rain to the Central Coast.
In addition to rain, the storm is forecast to bring a foot of snow to the Sierra Nevada mountain range.