SLO County employee under criminal investigation, placed on leave
November 15, 2023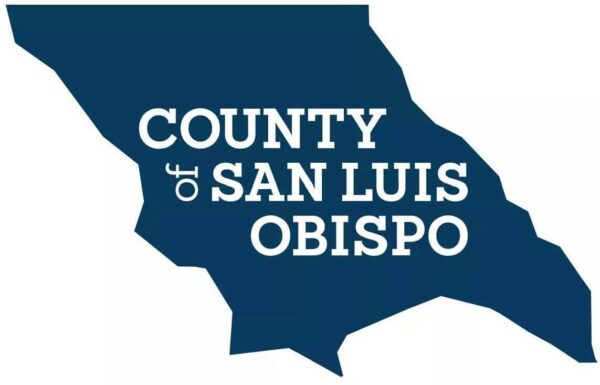 By JOSH FRIEDMAN
District attorney's office investigators served search warrants on Tuesday at the home and office of a San Luis Obispo County employee who has been placed on administrative leave pending the outcomes of investigations into the worker's actions.
County officials are withholding the name of the employee, citing the ongoing investigations. Officials first initiated an internal investigation centered around the potential misuse of county funds for personal purchases. Investigators obtained evidence and provided it to law enforcement, a San Luis Obispo County press release states.
Then on Tuesday morning, SLO County District Attorney's Office investigators served a search warrant at the home and office of the county employee. The DA's office is conducting a criminal investigation separately from the internal county probe. 
Both investigations will assess the extent of any wrongdoing and appropriate personnel actions. The county says it will fully cooperate with the criminal investigation.