Woman accuses boss at Paso Robles restaurant of rape
November 2, 2023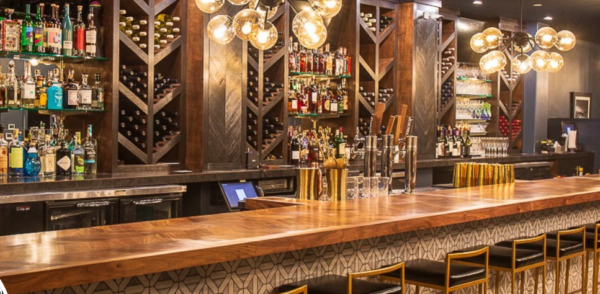 By KAREN VELIE
A female employee at the TASTE restaurant in Paso Robles says her supervisor raped her and then sexually harassed her, according to a lawsuit filed in July. In addition, she accuses restaurant management of retaliating against her after she reported the alleged rape to law enforcement.
The plaintiff, listed as Jane Doe in the lawsuit, is an undocumented worker who fled political persecution in her home country of Venezuela. After coming to the United States, she rented a room and sought employment while working to get asylum.
In Nov. 2022, the Spanish-only speaker applied for a job at TASTE. After Doe explained to Luis Santana that she was undocumented, the restaurant supervisor agreed to hire her, according to the lawsuit.
On Dec. 29, 2022, Santana allegedly invited Doe to have coffee with him, but instead drove to the Economy Inn in Paso Robles. According to the suit, Doe told Santana she was not interested in him and asked him to drive her home. Santana allegedly insisted they go inside until the rain stopped.
The suit accuses Santana of raping Doe inside the hotel room. On the drive home, he allegedly threatened to fire Doe if she was not nice to him. In the weeks and months that followed, Doe says Santana sexually harassed her at work.
Doe also says Santana threatened to call immigration authorities if she told anyone or tried to sue him, saying, "With just one phone call, I can ruin your entire [immigration] process."
On March 3, 2023, Doe reported the alleged rape to the Paso Robles Police Department.
Following the report, Doe told a human resources department staffer about the alleged rape, who then created a hostile workplace, according to the lawsuit.
Restaurant management conducted an investigation into the alleged rape, and determined it was consensual sex, according to the suit.
The lawsuit against Santana and Brickworks Restaurant Group alleges sexual harassment, gender discrimination, retaliation, wrongful termination and multiple labor violations. The suit seeks back pay, financial damages and attorney and court costs.