4 absolutely breathtaking Central Coast wedding venues
March 20, 2015
What better way to celebrate your love for one another then to say your vows amid the majestic hills and breathtaking scenery of California's Central Coast. From Pismo Beach to Cambria, there are picturesque wineries, sunny beaches, fabulous jaunts and candle-lit restaurants in an area known for its year-around temperate climate.
Here are our top four romantic destination wedding venues:
Dolphin Bay Resort and Spa, Pismo Beach
If this stunning cliff-side resort doesn't pique your romantic side enough, the breathtaking sunsets over schools of dolphins and an occasional whale are bound to catch your attention. Get more information here.
 Sycamore Mineral Springs Resort, Avila Beach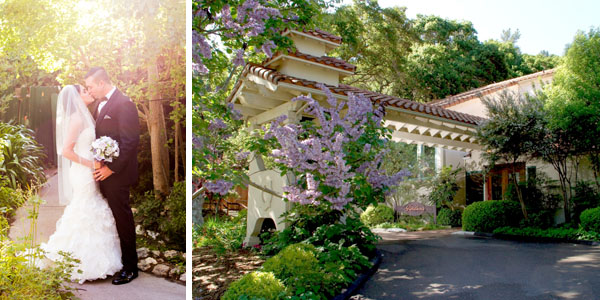 Located in the lush hillsides of Avila Beach, Sycamore Mineral Springs Resort and Spa is ideal for your fairy-tale wedding. Add its stunning gardens, intimate mineral springs and spectacular views, what more could you ask for? Find out more here.
 Paso Robles Inn, Paso Robles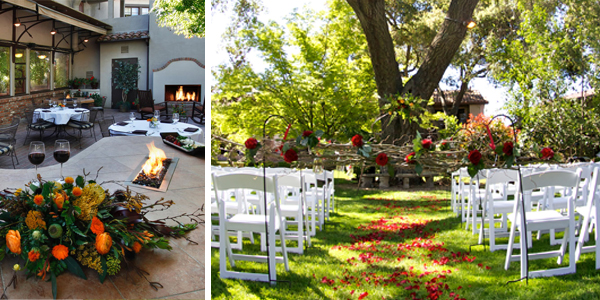 For more than a century, couples have flocked to the historic Paso Robles Inn to exchange their wedding vows, which is perhaps good luck for an enduring marriage. With its healing hot springs and wine country location, the inn remains a wedding favorite. Find out more here.
 Cambria Pines Lodge, Cambria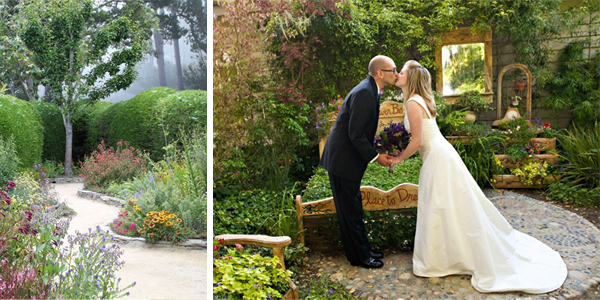 A woodland princess's dreams come true at this romantic spot in this quaint coastal community. Surrounded by gardens on either side, Cambria Pines has gorgeous, lush grounds for an enchanting wedding. Get more information here.
Learn more about California's Central Coast, like CCN on Facebook.