3 juveniles arrested for armed robbery spree
May 16, 2015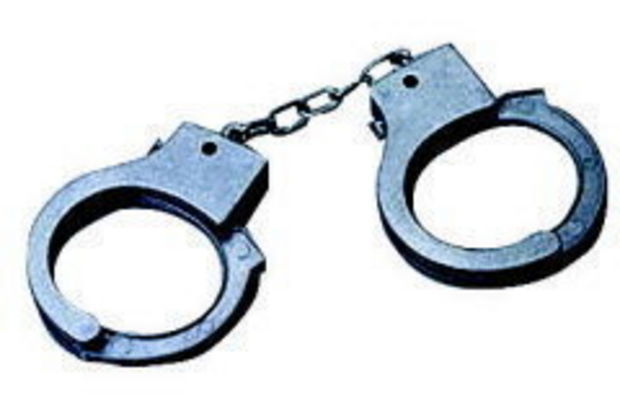 Santa Maria police arrested three juveniles for committing a string of armed robberies in San Luis Obispo, Arroyo Grande and Santa Maria on Thursday. [KSBY]
Early Thursday morning, police said victims of multiple armed robberies provided similar descriptions of the suspects. Also, in each robbery,  the thieves' were armed with what appeared to be a shotgun or rifle.
Police arrested two juvenile suspects Thursday morning and booked them into Santa Maria Juvenile Hall.
Later in the day, officers arrested a third juvenile in connection with the robberies and booked the suspect into juvenile hall. The names of the suspects are not being released because of their ages.