4 reasons not to miss the Pismo Beach Chardonnay Symposium
May 19, 2015
In the end of May, for four days only, dozens of winemakers from around the globe will treat the Central Coast to an exclusive tasting of the world's favorite wine, the Chardonnay. The event, held in spectacular Pismo Beach and Avila Beach, begins on May 29 with an in-depth exploration of the world's favorite grape and its impact on viticulture, taste makers and the market.
Speak with the industry's most respected winemakers, explore and sample some of the finest Chardonnay vintages and an assortment of hand selected food parings, all while enjoying breathtaking coastal views.
CalCoastNews top four Chardonnay Symposium events:
1. Grand Tasting at the Cliffs Resort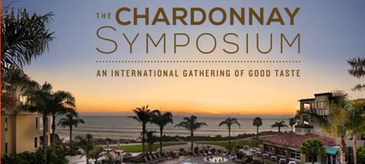 The grand tasting will represent an ensemble of premium Chardonnays from around the world. You can sample hand selected cheeses provided by Vivant and the Wisconsin Milk Marketing Board and engage in a wine lineup unique to this event on May 29 from 1 p.m. to 5 p.m. Get more information and tickets here.
2. La Paulée Dinner and Vintners Awards Ceremony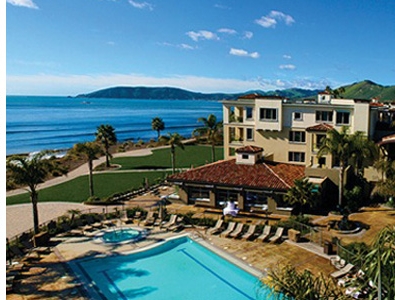 Following Fridays grand tasting, join somms, winemakers, colleagues and wine enthusiasts coming together to celebrate top Chardonnay producers from 6 p.m. until 9 p.m. Grab a glass of bubbles and nibble on hors d'oeuvres at the Sparkling Reception before moving to the gourmet multi-course dinner prepared by Chef Jacob Moss and his talented team at Lido of Dolphin Bay Resort & Spa. Sommeliers will be in charge of presenting and pouring various wines at each table throughout the night. Get more information and tickets here.
3. Diversity in Balance: Pairing Chardonnay with Food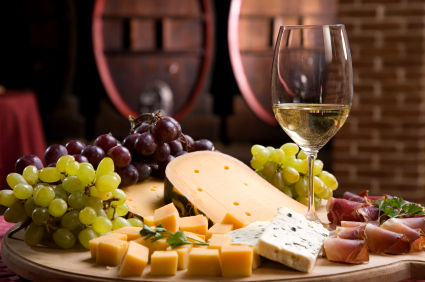 On Saturday afternoon, a panel of wine experts will evaluate components such as minerality and acidity and how these traits, whether enhanced by modern winemaking practices or caused by terroir, tend to pair with complex or unusual cuisines. But what about the rich and buttery Chardonnays? Can't they also be a part of happy food pairing relationships? Lunch will be served during this panel so we can all decide for ourselves. Get more information and tickets here.
4.Taste Like a Somm Double-Blind Winemaker Dinner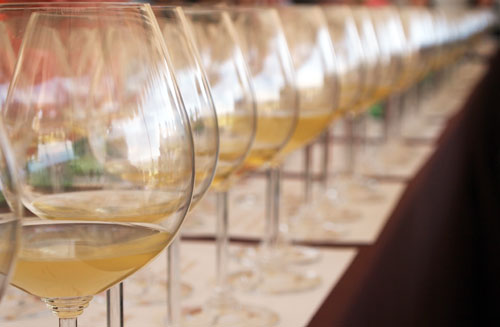 Join seven sommeliers and winemakers Saturday for an interactive evening of farm-to-table cuisine paired with prominent Chardonnays from near and far. The fun begins as the wines are poured blind for all guests to engage with their host sommelier in a discussion about taste, texture, and terroir, while winemakers can offer insight as to what qualities make this varietal so unique and special. Get more information and tickets here.
Other Public Events At The Symposium
May 28: To Oak or Not To Oak, Sycamore Mineral Springs
May 29: Cheese and Wine Pairing Event, Seaventure Resort
May 29: The Fashion and Evolution of Chardonnay, Avila Lighthouse Suites
May 29: La Paulée Dinner and Vintners Awards Ceremony, Dolphin Bay Resort and Spa
May 30: Hanzell Vineyards & Mount Eden Vineyards Retrospective Tasting, Hilton Garden Inn
May 30: Taste Like A Somm Double-Blind Winemaker Dinner, Sycamore Mineral Springs
Get ticket information here.