Open letter to the SLO Symphony director
May 19, 2015
OPINION By DIANE BLAKESLEE BROCATO
Mr. Feingold,
Although you've now had the job of executive director of the San Luis Obispo Symphony for approximately a year, to my recollection you and I have never met. My late husband, Dr. Earle Blakeslee was the Symphony's first conductor. I played in the second violin section.
Over the years I have enjoyed contributing my financial support to this now outstanding Symphony. Even though I am retired and frequently travel, I am still actively involved with the music community of San Luis Obispo.
I can tell you sir, that you may have won the battle in firing Michael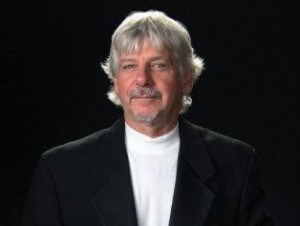 Nowak but you have lost the war. Numerous people with whom I've spoken have said unless Michael is reinstated they will no longer contribute. Musicians say they will no longer play and season ticket holders say they will not renew.
It is a Board of Director's responsibility to oversee the finances and day to day management of an organization…not in this case to re-direct a conductor's vision and repertoire.
I am writing to request that you reinstate Michael. If you are not comfortable working with him, then you are the one that should resign. You do not understand our very special community and with your intent on changing things apparently you never will.
This is a precious and special place. We like it that way.
Don't miss breaking news stories, like CCN on Facebook.