Bloodied naked man goes for run in Los Osos
May 22, 2015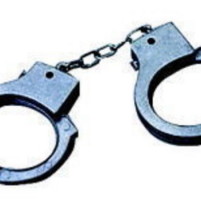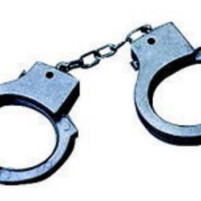 A bloodied naked man reportedly experiencing a narcotics overdose ran through the streets of Los Osos Thursday evening, prompting San Luis Obispo County Sheriff's deputies to track him down.
Around 5:40 p.m., the sheriff's office received reports of the man running down Bush Drive and then along Los Osos Valley Road. A sheriff's office news release states the man apparently ran through a plate glass window at a home on Bush Drive, causing him to suffer injuries to his face and body.
Deputies located the suspect, whom the sheriff's office describes as a 19-year-old Cambria man. After deputies detained the man, an ambulance transported him to a local hospital, where he was receiving treatment for his injuries Thursday night.
An investigation into the incident is ongoing. The sheriff's office has yet to release any additional information.